US Air Force Officially Allowed to Wear Turban and Hijabs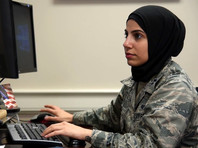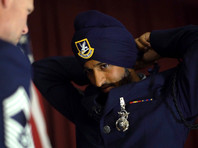 The US Air Force amended the rules governing the appearance of military personnel, which simplify the process of issuing permits to Muslims and Sikhs to wear religious clothing, Interfax reports citing CNN.
The wearing of turbans, hijabs, as well as beards and long hair, will be allowed for Muslims and Sikhs during service if their appearance remains "tidy and conservative."
In accordance with the new amendments, the process of considering requests of military personnel serving in the USA cannot exceed 30 days, in other cases – 60.
Until now, Sikhs and Muslims could only individually request permission from the command to wear religious articles of clothing, and this process often took a long time.
Human rights organizations of Sikhs and Muslims welcomed the decision of the US Air Force, calling it a step in the right direction.